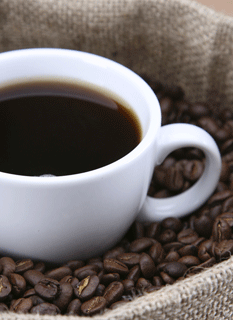 Coffee
OF THE MONTH CLUB
Independently rated #1 seven years in a row!
Highest Quality - 100% Arabica bean coffees from specialty roasters around the world!
Backed by our exclusive "They'll Love It!" Guarantee!
FREE SHIPPING every month in the Continental U.S.!
Personalized gift announcement and Coffee Lover's Newsletter!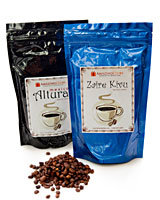 We work hard to bring you the very best!
Previous selections of the Coffee of the Month Club include:
Colombian Peaberry
Panamanian Boquete
Ethiopian Harrar
Mexican Maragogype
Colombian Tapestry
Peruvian El Palto
Brazilian Santos L'Amistad
African Arabica Dark
Kenyan Kiryanyada
Honduran Cerro Azul
Huehuetenango
Los Tres Amigos
Santa Chiquimula
Monsoon Malabar
And more!